Depending on your situation, the Hallmark holiday that is Valentine's Day can be excruciatingly painful a tad much.
For the people in relationships, it's great that you get to celebrate being together. Yes, there's overpriced flowers, chocolate and candy, and it can be sheer lunacy trying to get a dinner reservation unless you're booking more than a month out. But, it's important to remember: it's about LOVE. These minor annoyances are just immaterial, amiright?
For those who aren't in relationships, the LOVE doesn't need to stop. No, I'm not referring to night at the club or an epic Tinder binge. I'm talking some good old-fashioned Self-Love.
If you're finding yourself feeling left out of the LOVE today, here are 10 ways that you can practice Self-Love this Valentine's Day.
Spoil Yourself with your Favorite Snacks
Set yourself up for a nice night in and grab a few of your favorite snacks to indulge. Pure, no guilt snacking, because you deserve it. I'm a sucker for popcorn, Doritos, Cheetos, basically any salty snack with an element of cheese.
Do a Little Shopping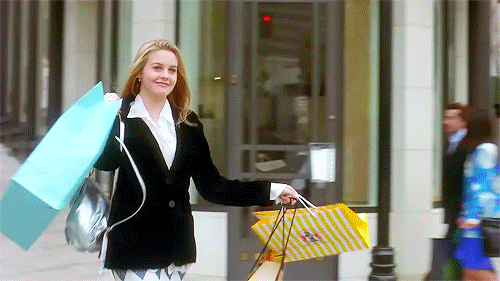 Budgets be damned, today. Well, within reason. A little self-gifting on Valentine's Day never hurt anyone. Buy yourself something special.
Plan a Night with Friends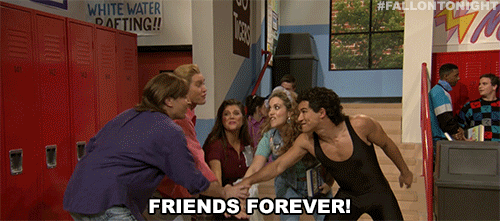 There's power in numbers. Rally together your single pals and make a night of it, either out on the town, or a chill night in.
Make a List of 3 Things you Like About Yourself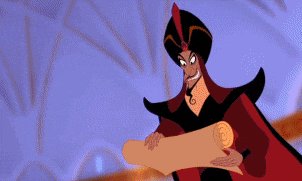 I'm a list guy. No self-loathing today, my brothers and sisters. What do you like about you? Don't roll your eyes…write it down and show yourself some self love!
Spa Night In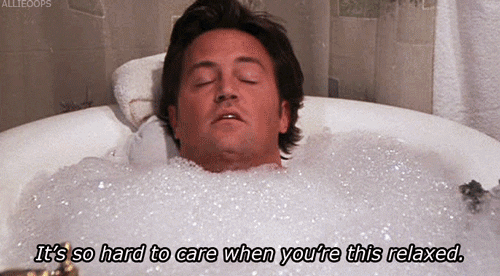 Yep, I'll say it. I like bubble baths. Toss on a nice Spotify Playlist (maybe the headversity Ultimate Resilience Playlist???), maybe a little Vino, we're off to the races. A little self-care at home.
Get Pampered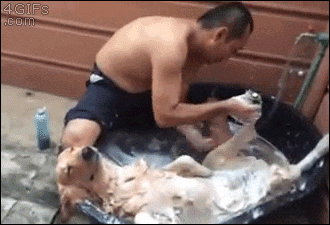 As nice as it is to pamper yourself, it's extra special when someone else does it, isn't it? Go for a massage or visit a spa. Relax. Let someone take care of you, because you deserve it.
Be Selfish
You do you, today. Do something you love. Maybe it's a yoga class, playing some Fortnight, or dancing to loud music. Enjoy yourself without guilt.
Go to a Movie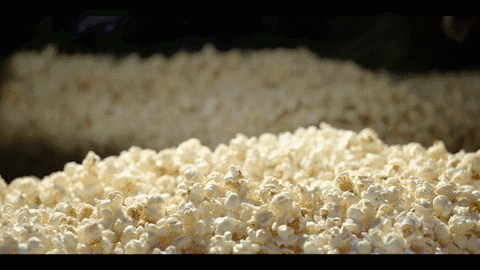 I'm gonna let you in on a secret: Going to movies by yourself is perfectly acceptable. When was the last time you chatted throughout the movie with your friends? You've seen the Cineplex pre-commercials…don't be a "Tommy Talker". Totally ok to go by yourself, Valentine's Day or otherwise.
Take Some Down Time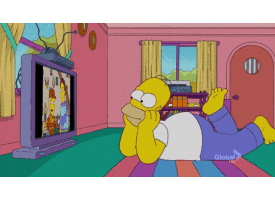 Read your book, binge your favorite Netflix series. Enjoy some down time today, you deserve it.
Bring on the Chocolate Train You don't need to be in a relationship to enjoy expensive Valentine's Day chocolate. There's plenty to go around.
The point of Valentine's Day is not just about love of a partner, it's about LOVE period. Enjoy yourself today…you deserve it!
Happy Valentine's Day.