Have you ever been in a situation where you believed you could do something, and that boost of confidence helped you achieve a goal?
It's called self-belief. But how do we re-create this? How can we alter our beliefs to attain success?
Recent Wimbledon champion, Simona Halep, who defeated arguably the greatest Tennis player of all time in Serena Williams in the match, shared some tips that help her develop self-belief:
First aim for smaller victories.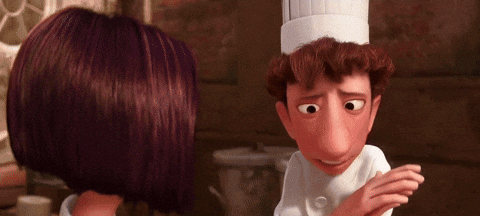 Halep cited several steps that led her to believe she could win Wimbledon and defeat Williams. She'd already had one major under her belt, the 2018 French Open. She'd also beaten Williams on a previous occasion, 6-0, 6-2 in Singapore in 2014, albeit only once and in a less prominent tournament. She also had grown comfort in playing on grass after defeating Victoria Azarenka on her path to the Wimbledon final. In our lives, this 'smaller victory' approach holds similar merit. If you're looking to lose weight, focusing on incremental changes at first, like changing eating habits, is beneficial.
Practice, practice, practice.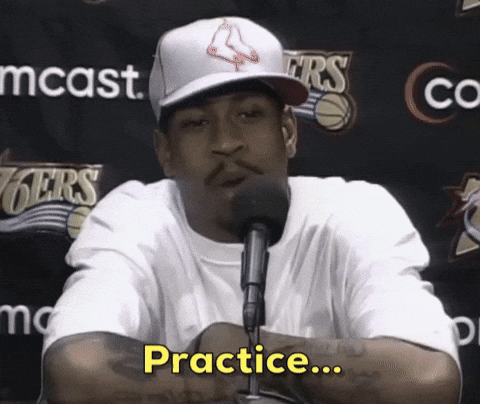 Everything we do begins with preparation. Nervous for a big presentation? Practice reciting your content, read it aloud, do it in front of a mirror, anything you can do to best rehearse the material so you're comfortable when the time comes. For Halep, she spent a half-hour practicing nothing but service returns to prepare for Williams' overwhelming serves.
Surround yourself with people who believe in you.
Halep was quick to credit her supporters in her post-match interview. While you don't want to surround yourself with just yes-people because getting challenged and facing a proper amount of criticism can help you get better, you also don't want to be surrounded by people who doubt you either. Surround yourself with people who see your potential and believe in you and will help push you to be your best.
FOCUS.
Lacking focus is a detriment to achieving our goals. Set goals for yourself and be laser-focused in your actions so that you're on a track to accomplish them. Note, this doesn't mean you can't have multiple goals. It just means focusing on achieving one at a time.
Match your superpower with a super work ethic.
Tiger Woods is one of the greatest golf players of all time. He also has an almost unparalleled work ethic. One week out from the British Open, Tiger began setting his alarm clock at 1:00 AM to get his body clock set for playing the tournament in the UK. Being very good at something, you can often rely on your ability or superpower. But for those who are great, talent is almost always met with an incredible work ethic.
Keep proper perspective.
Before her Wimbledon final match, Halep said, "It's just a tennis match, a big challenge, and a great match. So I will try to just give my best." In even the biggest moments of our lives, it's important to keep perspective and not overwhelm ourselves in the gravity of situations.
Don't spend too much time thinking about your opponent.
For Halep, it would have been easy to dwell on the fact she was facing Williams, an all-time great, who was on the cusp of equaling Margaret Court's record of 24 Grand Slam championships and becoming the oldest player to win a major championship at the age of 37. But doing this would have impacted her preparation and increase the likelihood of compromising her performance. In work situations, maybe it's a presentation you're preparing for. Focusing on who is going to be in the room, for example, may come at the detriment of acing your material.
Stay healthy.
For Halep this meant training appropriately to manage her back issues. For us in the workplace, maybe it's about being in the right head space, getting a good night's sleep, and eating nutritiously to keep up our energy. Taking steps to be at our best for the long game will help us from falling into an unhealthy state when it counts.
And there you have it. Even the BEST of performers have to work on self-belief to help them accomplish their goals.
Any thoughts on these tips? Do you have other suggestions? Drop us a line in the comments below as we'd love to hear from you.